Our
story
Founded and based in Sheffield, UK, Strategic Cloud Solutions are a specialist provider in Microsoft Azure Cloud Consultancy and Support Services.
Seeing the innovation and pace of development in Cloud technologies over recent years, while at the same time seeing the struggle many businesses had in achieving a successful route to the Public Cloud, our founder Lee Hardy wanted to assist business like yours in making a successful transition to the Cloud, specifically Microsoft Azure.
Our
vision
Being passionate about Cloud and sharing expert knowledge to further business Cloud success stories, to us its not just about assisting in your transition to the Cloud, but to empower you with the necessary tooling and skills to move forward in a positive direction to the Microsoft Azure Public Cloud – and you can count on us to be your trusted partner throughout this journey.
Technology
When assisting clients in their transition to the Microsoft Azure Public Cloud, we predominantly utilise Microsoft technologies from Azure native tools such as Azure Resource Manager templates, to Powershell and Visual Studio through to 3rd party tools such as Git for version control, and Octopus Deploy to manage client deployments. However due to the constant evolution of Public Cloud we're always on the lookout for new tools that will help us innovate and make your Cloud journey ever smoother.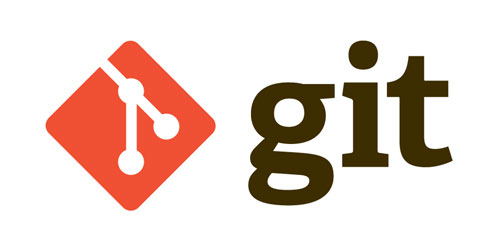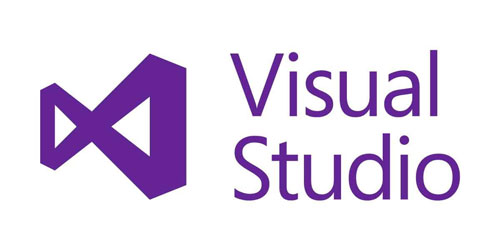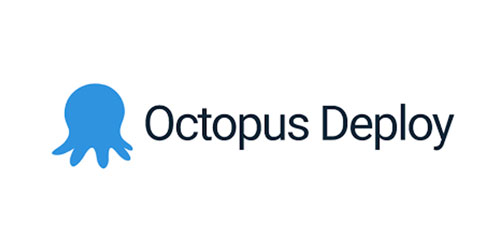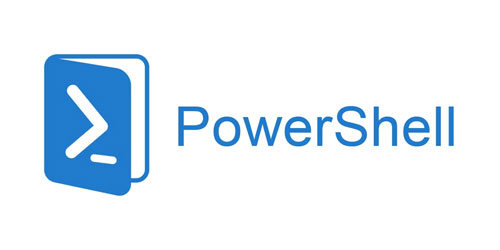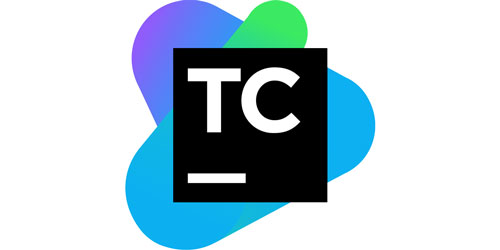 Get in touch

today

With over half a decade of providing Microsoft Azure and Office365 solutions, you can rest assured that Moving to the cloud just got easier